×
BlueGlass Tallinn became
Pineparks
on 23.12.2022. Read the full press release
here
A look at the importance of web applications in everyday life
Apps have changed our lives in multiple ways. From the way we shop to how we get to different places. However, the app revolution has also unaffected several aspects of our lives. We're familiar with the prominent roles that apps play in our lives and how important they have become in our daily lives.
However, it's essential to distinguish the different types of apps available on the market. Web apps are internet-based and include an array of online functions and services. They are used for various purposes, including online shopping carts, making online buying and selling much easier. They are also the usually used programs in this tech era, including spreadsheets and word processes.
Their versatility allows web applications to perform various functions. Customers enjoy placing orders, making inquiries, and creating wish lists of products and services. These apps also enable company staff members to communicate among themselves, collaborate on shared projects, share documents, and edit related files. This is particularly important in this remote working era.
With so much to enjoy from these apps, below are some of the importance of web apps in everyday life of their users.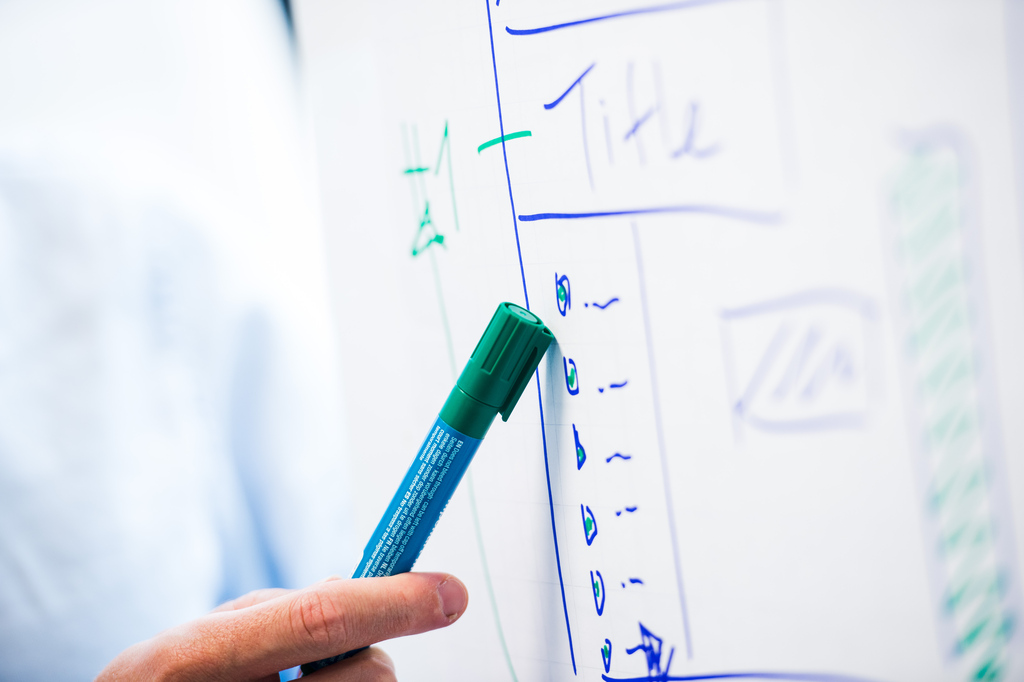 Cross Platform Compatibility
The accessibility of web apps is arguably the most beneficial aspect of these inventions. You can use web apps as long as your web browser is compatible. Most web apps are consistent with the standard web browsers, including Google Chrome, Firefox, and Opera Mini. This makes it possible for users to use these apps on any device.
You don't have to download them on the app store; they use less space on your device. These are some of the reasons that they are many people's preferences. This makes them an essential addition to users' day-to-day lives as they can easily enjoy their functionalities from wherever they are. Zero limits to accessibility make it easier for businesses to render their services and for customers to enjoy the services at ease.
Web apps self-upload any rolled-out updates from a skilled web development company in London. This ensures that all users enjoy up-to-date features without having to source for and facilitate updates compared to other apps. This assures them of consistently enjoying the latest features with zero effort.
To many, checking for updates and enforcing them on other apps is always a turn-off. This is because if you aren't up to date, you don't enjoy the latest functionalities, which might limit your app experience. However, web apps save you the hassle of doing that as you can use the time and data on other important matters that favor your interest.
Fast loading time is one of the critical qualities of a good app. Web apps load relatively quickly, which is impressive. With excellent designs and multiple functionalities, web apps provide a good customer experience. They are easy to use, and they help you get things done for employees and needs met for customers, which is a fair bargain considering they don't require much to function. Customer experience is among the best selling points when sourcing for a website development service provider UK as it is good for business.
It's effortless to use web apps. Depending on the type you are using and the services you enjoy, there are no real challenges in navigating through them. They require a stable internet connection, so if there are any hitches, that's probably the first thing you should consider. All their features are well pointed out, and you can spot all the app's features from the home page, as most designs have all their directories pinned there.
It's easier to manage web apps, and businesses with them can attest to that. Compared to what a typical developer will charge you for mobile app maintenance, you'd enjoy better rates with a UK based web development company as web apps don't need much maintenance to keep them working perfectly. This will reduce your costs and give excellent results as these apps help businesses grow since they are in high demand.
Referring to online shopping carts, web apps can secure the live data of the users. You can select several products and specifications, and this live data will be stored and secured until you complete your order and are ready for payment and delivery. It makes a good shopping experience. Furthermore, apps such as word processors also store and secure the real-time data you key in on these apps, proving to be reliable for future reference.
Web apps are a great inclusion in this digital era, as they solve real-life issues and help navigate multiple challenges. Their development and maintenance packages are affordable, and you can be guaranteed that you don't have to source for a low cost web development company UK to enjoy the best rates. They are impact inventions that continue to prove their worth in the market.
Are you looking to start a web app development project? Reach out to our team for quality related services.