×
BlueGlass Tallinn became
Pineparks
on 23.12.2022. Read the full press release
here
We specialize in creating
innovative digital solutions.

What makes us different
We rise to your level,
working as equals.
Your project isn't just a job for us,
it's a partnership.
Our international team thinks
beyond borders.
Our story

Pineparks began seven years ago as part of BlueGlass International Group, in the USA. Today, Pineparks has taken its own path to deliver world class software solutions to an international market.

We currently have offices opened in Switzerland and Estonia, as well as an international hub in the United Kingdom. We serve a diverse portfolio of local and international companies, providing a variety of complex solutions in the digital market. We specialize in providing automated, seamless design solutions which are individualized for each of our partners.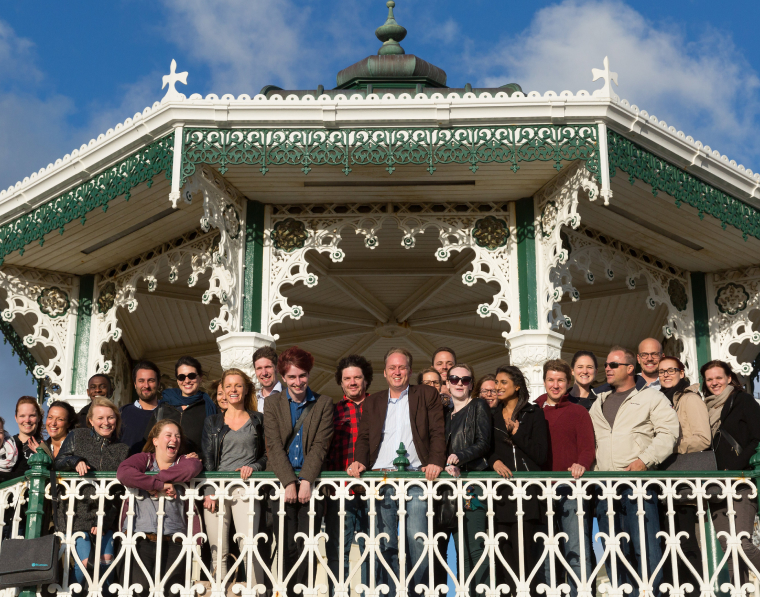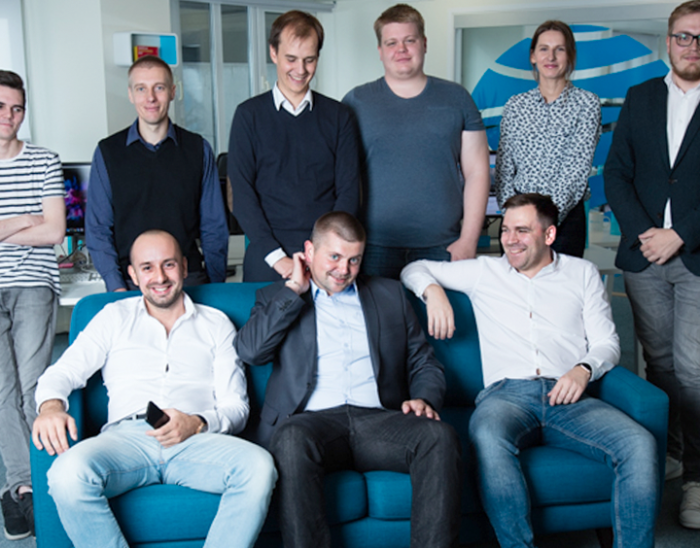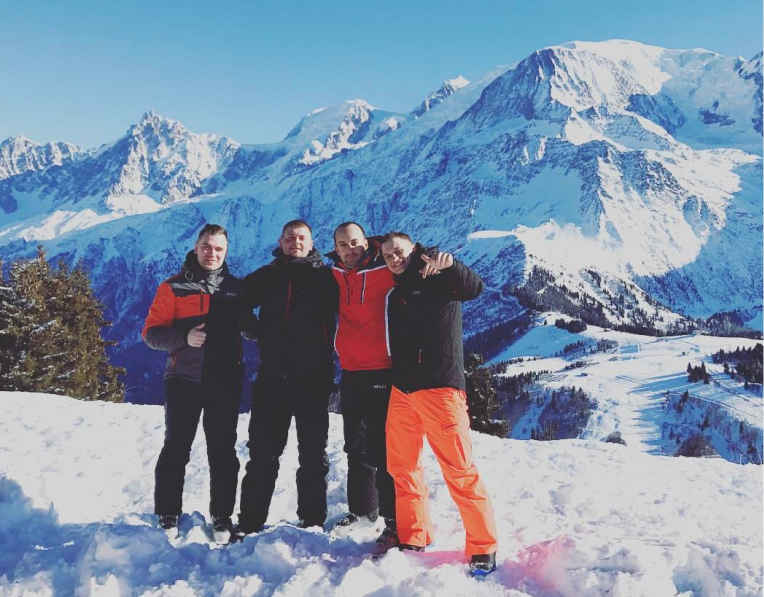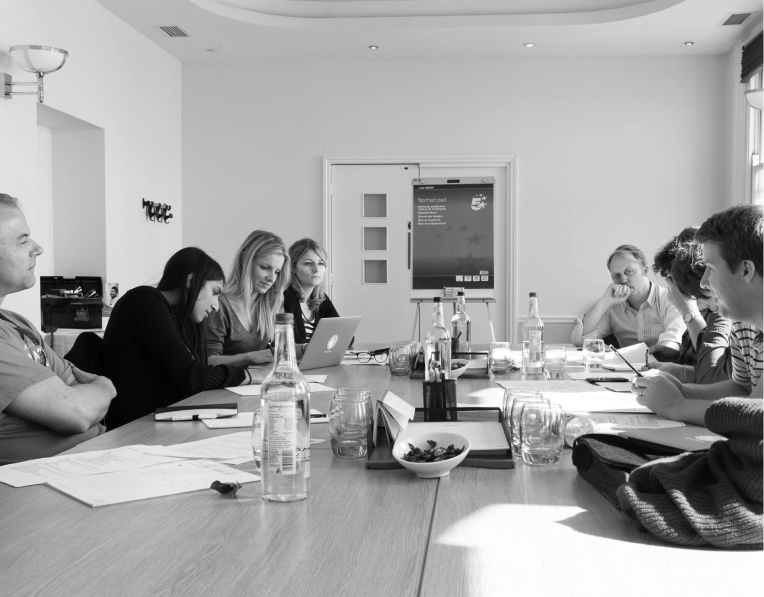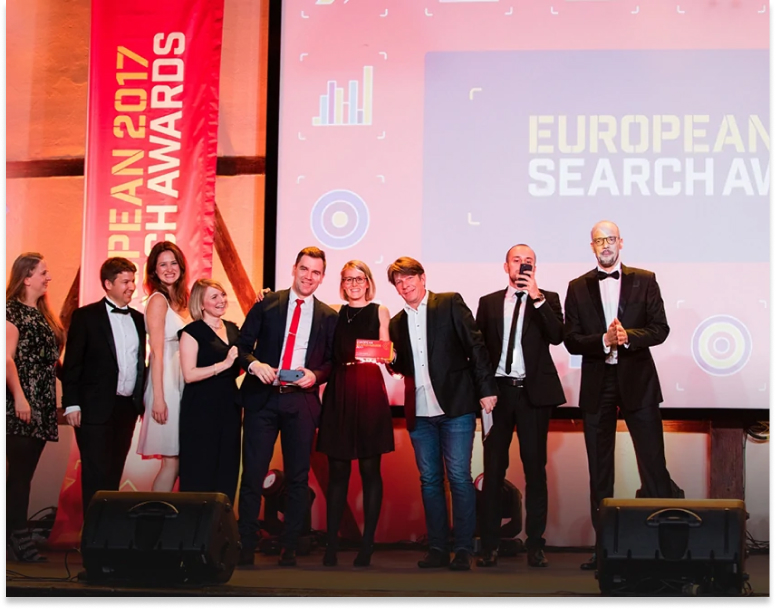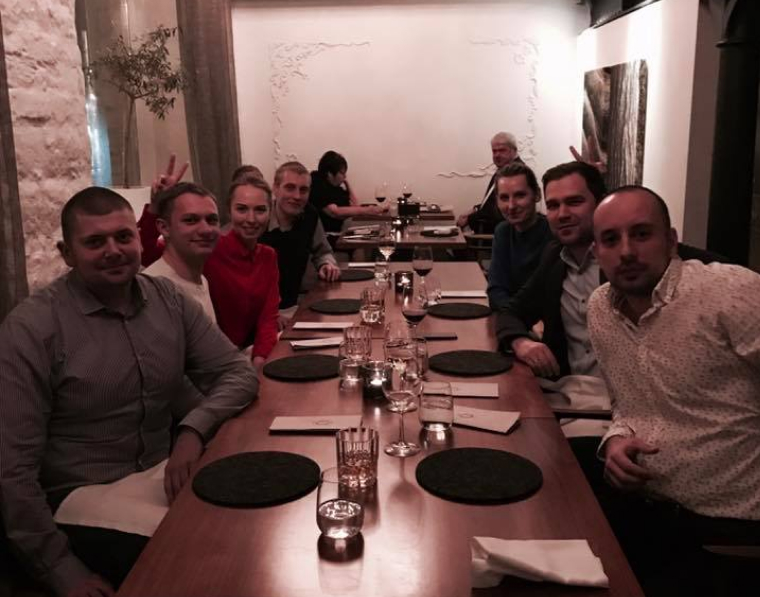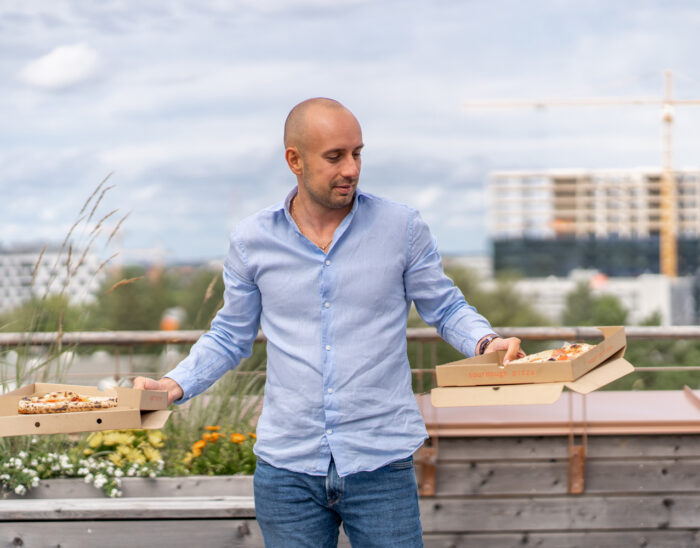 Our achievements

Our greatest pride is always each project that our worldclass team puts together. The trust and pride that our clients feel in our software is praise enough for our team, but we are also proud that we have been recognized for our work. We have been winners of the European Search Awards for four conecutive years, and each year we take even more pride in the quality of work we are able to produce.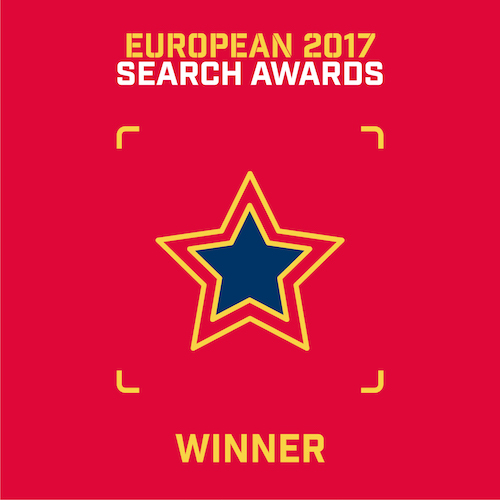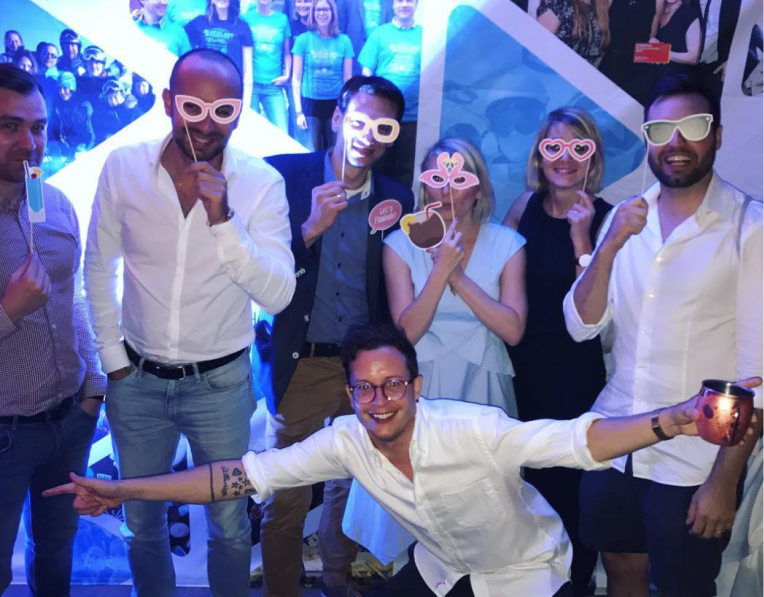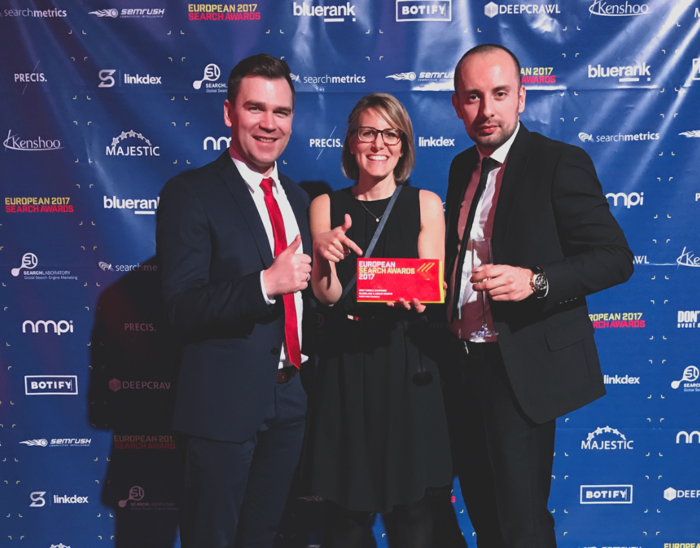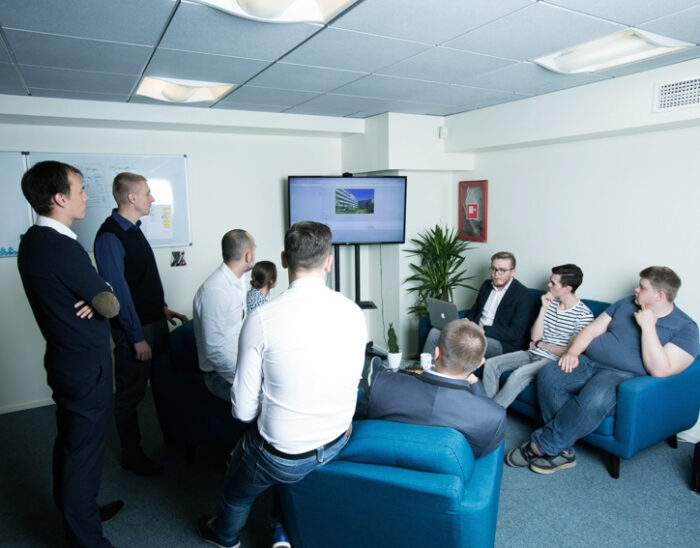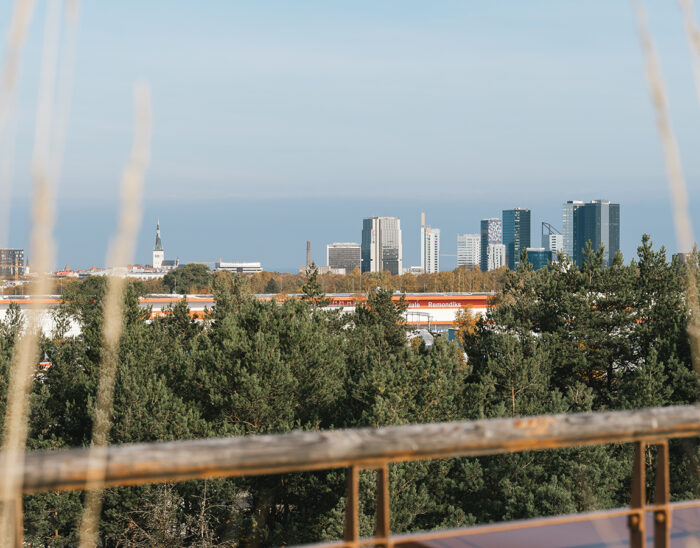 Delivering Excellence to Our International Clientele