×
BlueGlass Tallinn became
Pineparks
on 23.12.2022. Read the full press release
here
Web Design Agency London
Design at Pineparks is not merely an afterthought to good coding, it is an integral aspect of the work we do. Our design choices are validated by end-to-end user testing and research, to always center the user's needs and provide a top-tier experience for anyone interacting with a Pineparks project.
UX design & prototyping
With our projects we prioritize design testing from the beginning to the end of the project. We begin by offering a prototype design, which undergoes a rigorous set of User Experience testing with a significant focus group. We then make edits to our original design choices and fine tune the theme choices until the client is satisfied with our results.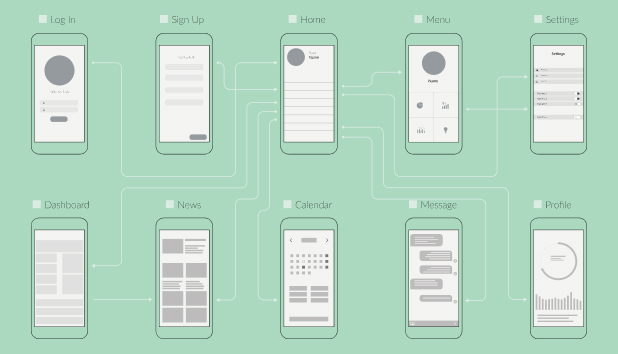 Web design
Pineparks's commitment to providing a high quality UX means that we always put web design first. Our teams begin each project with the design, before beginning any of the coding or software development stages. We utilize Braid to provide cross-brand uniformity in UI, and work to make your customers happy.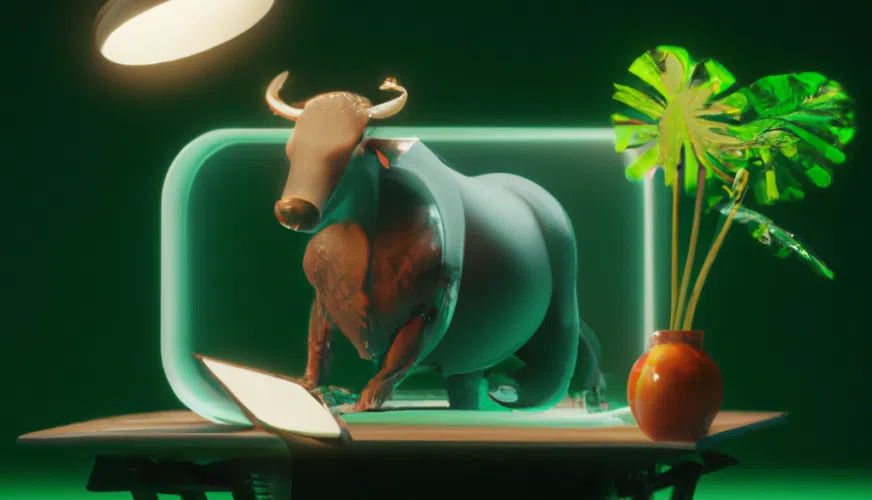 Branding
When a startup comes to Pineparks, we understand that our services go far beyond developing a platform. We provide assistance in making branding decisions, choosing themes, color pallets, and creating a unified style for your entire brand. We work with you from the first ideas to its eventual launch to make a project that both you, and we, can take pride in.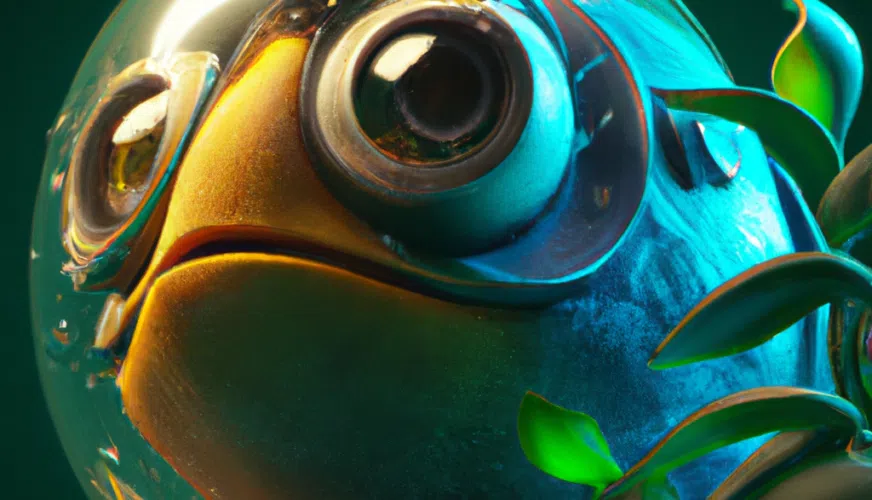 Frequently asked questions from the clients
What are the principles of web design?
What is the web design process?
What are the latest trends in design?
What's the cost of web design?
Where I can find Pineparks portfolio?
Delivering Excellence to Our International Clientele




























Success Stories: See How We've Helped Our Clients