×
BlueGlass Tallinn became
Pineparks
on 23.12.2022. Read the full press release
here
Mobile app development
Pineparks understand that the shift to mobile technologies has made mobile platforms a necessity for many modern businesses. This is why our teams work with you to develop Mobile apps that will help your business thrive through automated processes and sleek UI. With meticulous attention to detail in both design and code, it's no surprise that Pineparks has been consistently praised for the quality of our mobile apps.
Native app development
Pineparks has ample experience developing apps through Native App Development. By working within the iOS or Android operating systems instead of a third party, Native App Development allows us to create projects that interact seamlessly with the operating system for maximum stability, efficiency, and speed.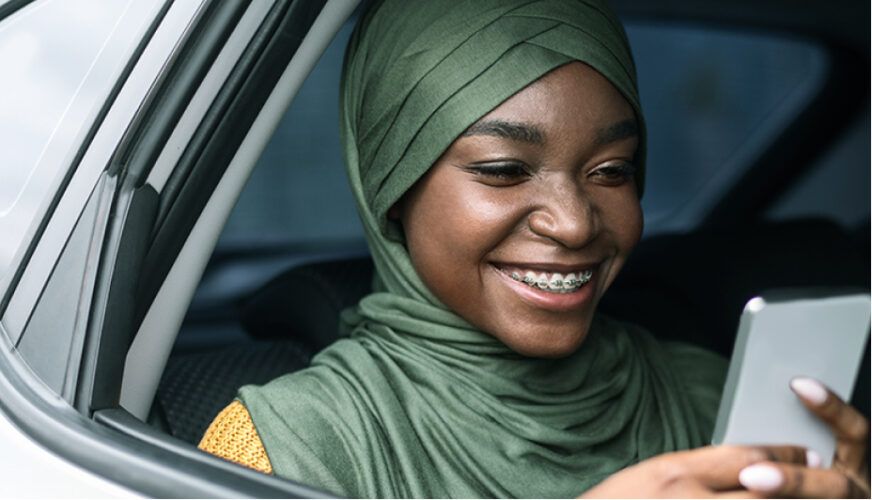 Hybrid app development

Pineparks also works in Hybrid App Development to produce cross-platform mobile applications. Hybrid development allows us to create one application that will work on both iOS and Android, facilitating the process for businesses that need to reach a wider market without spending the time and money needed to develope two separate projects.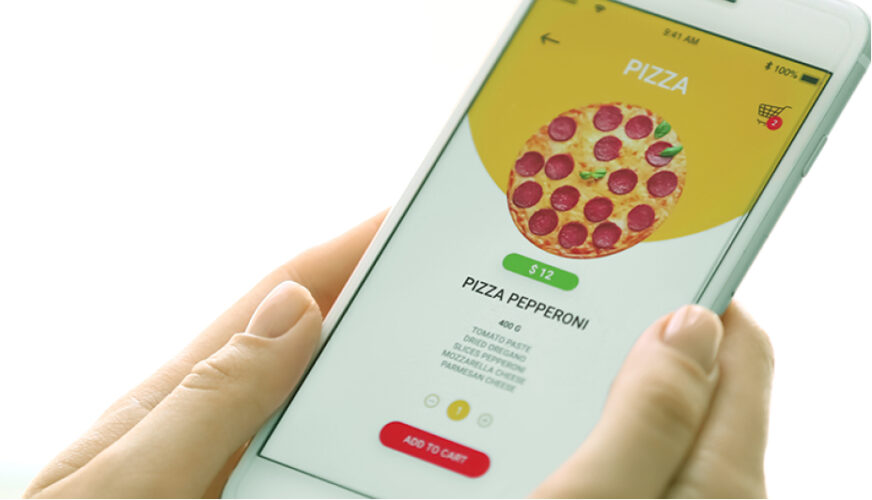 Progressive Web App Development (PWA)
Our most versatile offering is our Progress Web App Development service. This style of application is accessible from a wide variety of devices via the internet, and therefore allows much more flexibility. Using PWAs we've been able to design apps for everything from small businesses to bus services.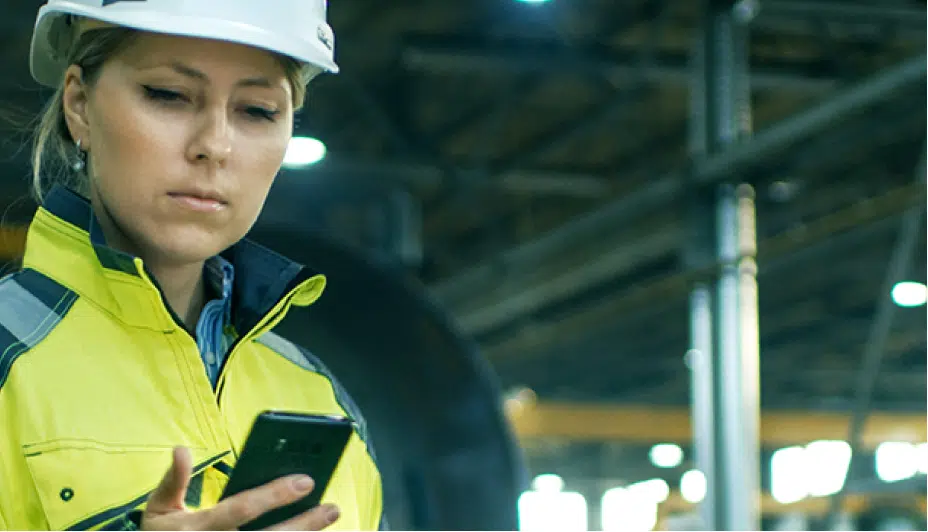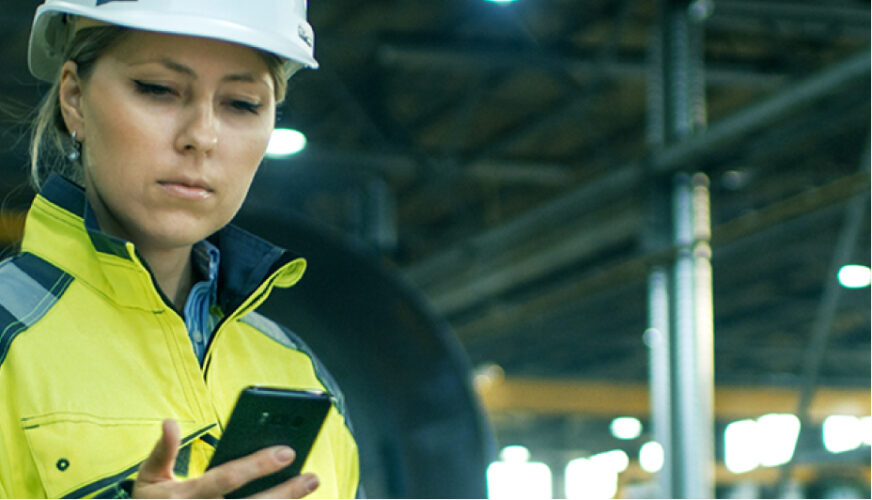 Delivering Excellence to Our International Clientele




























Success Stories: See How We've Helped Our Clients