×
BlueGlass Tallinn became
Pineparks
on 23.12.2022. Read the full press release
here
Checklist to Choose the Best Software Development Company in UK
Choosing the best software development company in UK is a crucial decision every business should make. This is because the project directly affects the industry, and it would be best if you opt for the right pick to avoid future arising issues. To do so, you have to draw a checklist of the possible things you ought to consider and qualities that the best fit should be cut.
This is a brilliant idea for handling critical matters, and it doesn't only apply to hiring but to every major or minor move for your business. Since software development is an industry flooded by multiple experts and some cliché service providers, you must be thorough in handling your hiring process. It will ensure that you get the best candidate and enjoy quality services.
Some of the things to include in your to-do list include
1. Experience
It's essential to consider the experience of the company in question. Check how long they have been in the industry and the achievement they have managed. This will tell you if they are experienced enough for you to trust them with your project. Experience indicates the knowledge and solid skills that a company is equipped with.
2. Portfolio
It is crucial to go through the website of company. This will lead you to the company's portfolio, upon which you can analyze to check out the projects they have managed to do. Ensure that the company has dealt with a client in your industry or, if not, has proper knowledge of the sector. Check out their work and compare if it is fit to your standards. Here is the Pineparks case studies to consider.
3. Reviews
What are former or current clients saying about the company? Customer reviews are a good reference point for your analysis. You can know how they treat their customers, communicate with clients, and generally work from the reviews given. With that information, you will decide if they fit your work setting and if they are an ideal candidate.
4. Technology Used
What technologies does the company use? Custom Business Software Development Services UK requires different technologies depending on the needs and goals of a project. It's essential to do a background check of your project needs to know the technologies necessary for its execution. Compare the notes with what the company offers and decide whether to hire them.
5. Development Methodology and Procedure
The software development methodology is also a consideration to pay attention to. Do they have proper steps to ensure each aspect is tended to? Ask how they break down the project milestones and the procedure they follow to develop software from scratch or make custom changes to an existing one.
6. Team
Who are on the team? It is wise to hire a company with top developers on its team. This will guarantee you quality services and a quick turnaround time. Furthermore, you won't have to worry about any issues as competent professionals will always figure something out to meet your project goals.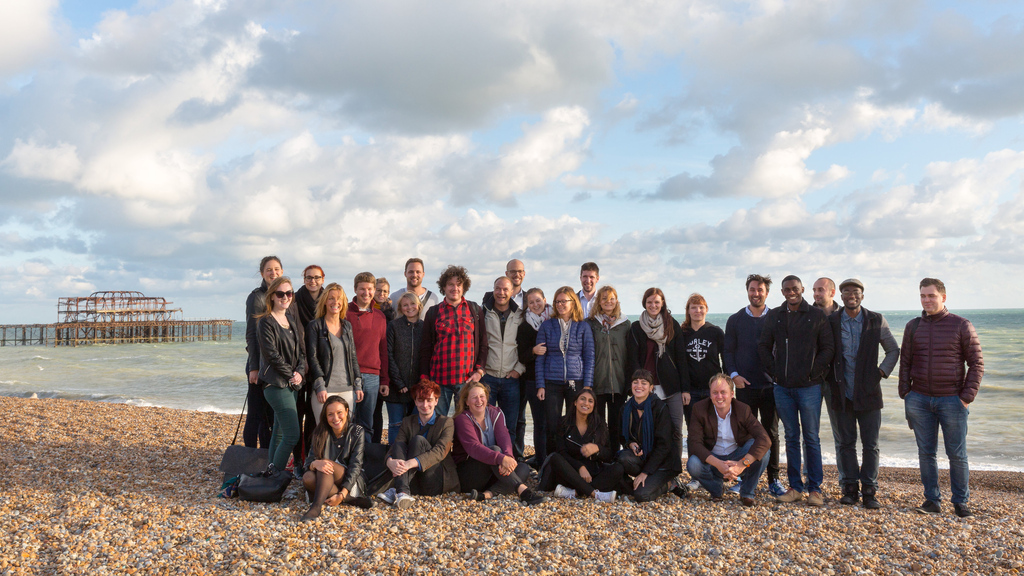 7. Business Structure
The business structure is full of different elements. This includes how the company takes projects, its charging method for its services, the expected project timeline, client involvement, and much more. These factors should be aligned with your company's policies for easy synchronization, and it'll be an easy pick if one shares similar goals as your business.
8. Security Practices
What security measures does the Affordable Software Development Agency UK take? Your software should be adequately built to ensure it is free from hackers who would compromise the business proceedings. Ensure that the company can meet your security needs to avoid putting your business at risk.
9. Support and Maintenance
Does the company offer post-project services? Software support and maintenance are crucial and ideal if these services are provided by the same company that developed them. This is because they better understand the design and development language, and they can quickly make any fixes to arising problems.
Software development is a critical business project requiring quality input and attention to detail. In pursuing a qualified candidate for the development role, it is vital to develop a checklist to help in the hiring process. If an Affordable Software Development Agency UK ticks all the boxes, they are the favorite applicant for the spot.
10. Consider Pineparks – The Best Software Development Company in UK
Pineparks can rightfully be called one of the Best Software Development Company in UK, as we have international experience and awards.
Contact us for quality, efficient, and reliable Custom business software development services UK.