×
BlueGlass Tallinn became
Pineparks
on 23.12.2022. Read the full press release
here
BlueGlass Tallinn becomes Pineparks
Today, as we move into a new phase for our business, we are excited to announce that we are officially rebranding from BlueGlass Tallinn to Pineparks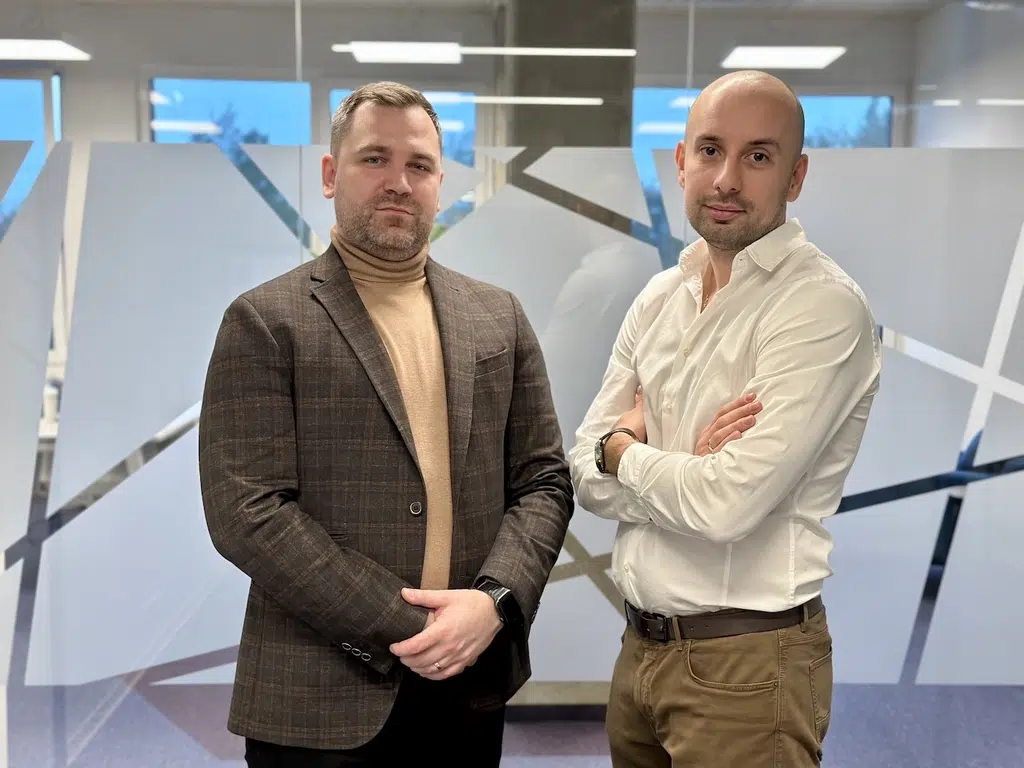 What do our customer's need to know?
First and foremost, we want our current customers to know that nothing will be changing in the high-quality services we have provided and will continue to provide for you. Our mission has always been to prioritize the customer's satisfaction with each project we develop, and we want you to know that this will never change!
Then why the rebranding?
When BlueGlass merged with Farner in December of 2022, our team decided it was time to part ways and set forth our own future. We realized that, as our company has grown and developed over the past decade, we have begun to develop a skillset and expertise apart from what we originally envisioned for BlueGlass. Because of this, we have decided to rebrand to Pineparks in order to mark the shift in our company to a more robust specialization in software development as our main focus. Our goal is to leave behind secondary focuses like marketing services in order to ensure the highest possible quality in software development, client relations, and maintenance offerings.
Why "Pineparks"?
From our beautiful home base in Tallinn, we have always been struck by the peaceful beauty of the pines that surround our office windows. For us, they've always acted as a reminder of the true focus of our work: real people, having real interactions with the world around them. Yes, of course we pride ourselves on writing complex, efficient, and cutting-edge code, but we also understand that the goal of a good software company is to make the user's experience as friendly and comfortable as possible. Pineparks software should interact with the user naturally, as simply as walking through a forest of evergreens with a friend.
What's next for Pineparks?
As we continue to grow, we are happy to announce the opening of a new head office in London, while we will be continuing our operations in the Estonian and Swiss markets. We plan to keep honing the quality of our work while expanding to a larger market and making our services more accessible to customers throughout Europe and the world. As a company, our biggest goal is to balance growth with a persistent dedication towards excellence. As such our software will forever and always be our priority, even as we grow and adapt to the ever-changing market.
To our current customers, we want to thank you for sticking with us throughout the years, as we have had the privilege of learning and growing along with you. To our future customers, we can't wait to share with you all the great things the future will bring!