×
BlueGlass Tallinn became
Pineparks
on 23.12.2022. Read the full press release
here
Web application development London
Applications are the modern approach that businesses use to help their clients access their services. You can now self-service your way through an institution through an app as they are well designed to offer most, if not all, the products. There has been an evolution in app development over the years, showcasing progress in design, accessibility, and reliability.
Mobile applications have proven reliable in the business world, and several companies have resorted to ensure they get one. However, there are different versions of applications, and web apps are currently the best option. However, many people often fail to recognize the difference between mobile applications, websites, and web apps. The distinguishing features are
A website is a platform whose primary purpose is to present information. Websites are navigable and provide textual and visual content that can be read and seen by users, although they can't manipulate it. You can access the information on a website without registering, but you'll have to log in, sign up to comment on a post, or further access information. This makes the functions of a website relatively simple. Websites are accessible through a browser and across multiple devices.
A mobile application is built on a particular platform, i.e., Android or iOS. You access them by downloading and installing them on your device from an app store. Mobile apps can be permitted to access a system's resources, such as cameras, GPS, storage, etc.
A web app is an application that is accessed through an internet browser. It adapts to whatever device or platform that you access them on. You don't have to download or install them. Web apps require a stable internet connection to function correctly, and unlike mobile apps, they cannot operate offline.
Web application development London
Web application development is building, designing, deploying, and testing a web-based app. A web app is an interactive program accessed through an internet browser and runs on a web server. You don't have to download or install it on your device. Web app programming is divided into two major parts – client and server sides. The client-side helps to showcase data to end-users of the web app, while the server side helps to retrieve and store data.
Types of Web Applications
There are multiple types of web app development, and they differ depending on the nature and requirements of your business. That said, it's essential to know the purpose of your web app before settling for one. The various types of web apps include
Static web apps – are basic web apps with minimal room for flexibility. They are created using HTML and CSS. They can handle some animated content, such as videos and GIFs. It's somewhat difficult to update these web apps.
Dynamic web apps – generate real-time data on the server response upon the user's request. They have CMS for an administration panel from which the admins modify and correct content, including the images and texts. ASP and PHP are the most common web languages used to create dynamic web apps.
Single page apps – entirely run within a browser and don't require pages to load. The responses and requests are quick due to the minute amount of data. This makes them way faster than traditional web apps because their logic is not implemented on the server but web browser.
Multiple page apps – have numerous pages and would reload an entire page if a user navigates to a different section.
Animated web apps – support synchronization and animation on the web platform. Through creativity, you can integrate more elements into the web app. The main goal is to include animations that will attract the attention of users plus and deliver information. This approach improves the user's experience.
Progressive web apps – are more similar to native web apps and most well-developed ones. They use the latest browser features, APIs, and advanced enhancement methods. They are built using CSS, JavaScript, or HTML, and their goal is to increase versatility when there's a poor connection.
Portal apps – have various categories and sections accessible on the app's home page. They allow user-centric navigation and personalized access based on their needs.
E-commerce apps – allow the electronically buying and selling of goods by users over the internet. They can support more advanced features such as maintaining a product database, managing orders, accepting online payments, providing a shopping cart, and tracking orders in real time.
Critical Steps to Web App Development
If you're looking to hire laravel web application development services UK, it's important to know the few steps involved. This will help you understand the estimated completion time and help track the milestones involved. The steps involved include
Generating and validating the idea you have in mind
Researching the target market and potential competitors
Deciding on the app features, you'll settle for
Choosing an intuitive UX/UI design
Hiring a reliable company that offers laravel web application development services UK
Building a minimum viable product (MVP)
Testing your web application
Launching your web application
Post-launch activities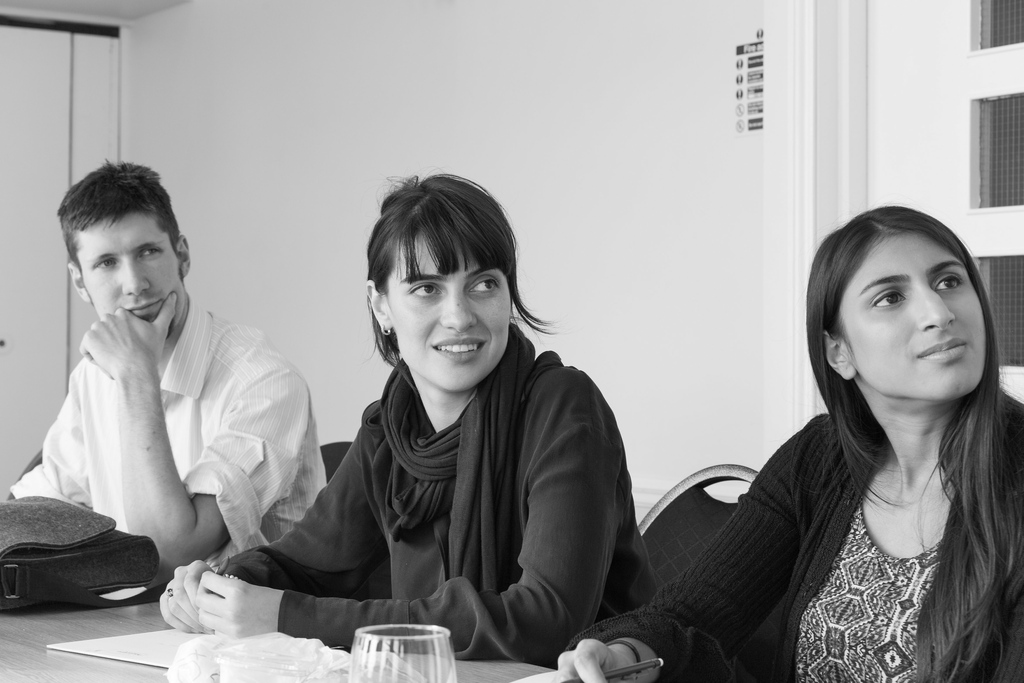 Benefits of Web App Development in London
Hybrid apps development for business has a significant impact on your company. Your business should expect a positive response once your web application is up and running. Some of the pros of hybrid apps development for business include
Cost-effective – despite being difficult to put an exact price tag on web app development, the services are somewhat less costly than mobile app development. This is due to the time spent during development and the requirements needed for the process.
Free from downloading requirements – you don't have to worry about accessing web apps since they are accessible on any device and provide an internet browser. You are freed from downloading and installation procedures on app stores.
Always updated – web apps are self-updated, unlike mobile apps that require you to trigger the command. You'll always use the most up-to-date app version, which goes for all users.
Web application development London is a crucial inclusion in your business. Web apps are superior to mobile apps in several ways, and they are an alternative to think about, especially if you're on a tight budget or want a quick solution.
We are the right web app development team in London
We have extensive and international experience in developing projects of any complexity. We have offices in London, Tallinn and Zurich and we can help you with any project you have in mind. Write us we will discuss the details 🙂