×
BlueGlass Tallinn became
Pineparks
on 23.12.2022. Read the full press release
here
Web development agency in UK
Pineparks is a leading web development agency in UK, offering a wide range of services to help businesses succeed online. Whether you're looking to create a new website, improve an existing one, or drive more traffic and sales to your site, we have the knowledge and expertise to help.
One of the things that sets Pineparks apart from other web development agencies is our focus on creating websites that are optimized for search engines, user experience, and conversion rates. We understand that having a beautiful website is important, but it's even more important for that website to be effective. That's why we take a data-driven approach to web development, using analytics and user testing to ensure that your website is not only beautiful, but also effective.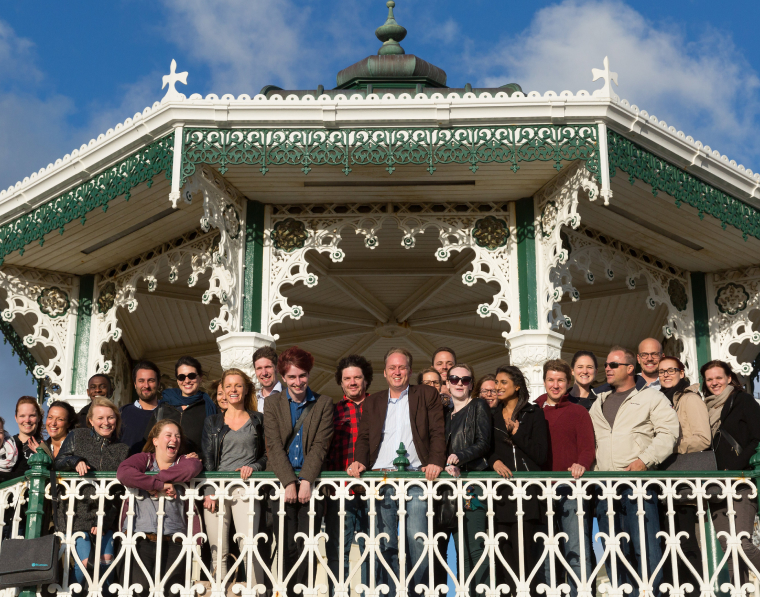 Custom-made websites using WordPress
Another key aspect of our web development services is our ability to create both custom-made websites and websites using WordPress. We understand that every business is unique, and that's why we offer both options to our clients.
For custom-made websites, we use the latest technologies and best practices to create a website that is tailored to your specific business. This includes custom design, custom functionality, and custom integration with any existing systems you have.
On the other hand, for those who prefer to use WordPress, we have a team of experts that are proficient in creating, customizing, and maintaining WordPress websites. This platform is a popular choice among small and medium-sized businesses as it is user-friendly, easy to manage, and has a large community of developers constantly working to improve it.
Elementor website creation
Elementor is a popular page builder that is widely used for website creation. There are several reasons why it is a good choice for creating websites.
First, Elementor is user-friendly and intuitive. It has a drag-and-drop interface that makes it easy for users to design and customize their website without the need for extensive coding knowledge. This means that even those with minimal technical skills can create a professional-looking website with Elementor.
Second, Elementor is highly customizable. It has a wide range of templates and widgets that can be easily customized to suit the needs of any website. This allows users to create a unique and personalized website that stands out from the competition.
Third, Elementor is responsive and mobile-friendly. It automatically adjusts the layout of a website to ensure that it looks great on all devices, including desktops, tablets, and smartphones. This is essential for ensuring that a website is accessible to all users and that it performs well on search engines.
Fourth, Elementor offers a wide range of features and functionalities. It includes a variety of widgets that can be used to add features such as forms, sliders, and maps to a website. It also includes built-in SEO optimization that can help improve a website's visibility on search engines.
Web development agency in UK
If you're looking for a web development agency in UK that can deliver a stunning and highly functional website, look no further than Pineparks. Our team of experienced developers and designers are dedicated to creating websites that exceed our clients' expectations and help them achieve their business goals. Contact us today to learn more about how we can help you.