×
BlueGlass Tallinn became
Pineparks
on 23.12.2022. Read the full press release
here
Vuejs development services in London
Pineparks is a London-based web and mobile application development company that specializes in Vuejs development services in London. Their experienced developers have extensive knowledge of the Vue.js framework and have been providing high-quality web and mobile application development services since 2018.
Vue.js is an open-source JavaScript framework used for building user interfaces and single-page applications. It is a great choice for developing ambitious applications, as it is highly modular and provides a reactive component-based architecture. It is also easy to learn, making it an ideal choice for smaller projects and for those who are just starting to learn web development.
Pineparks' experienced Vue.js developers can help you build an intuitive UI and create modern single page applications. We have expertise in integrating front-end and back-end data, and can develop custom modules and extensions, ensuring that your application works seamlessly with third-party services and is tailored to your specific needs. We will always deliver high-quality and high-performing Vue.js applications.
Not only do we provide excellent Vuejs development services in London, but we also provide other services – including web application design and development, digital strategy and consulting, mobile application development, cloud computing services, and software integration. Furthermore, their team of experienced developers employs best-in-class technologies such as Node.js, HTML5, CSS3, and more to ensure that their clients' projects are of the highest quality.
In addition to their development services, Pineparks is committed to providing ongoing support and maintenance to ensure the smooth operation of their clients' applications. We understand that ongoing maintenance and bug fixes are crucial in keeping applications up to date and running smoothly.
At Pineparks, we strive to ensure that their clients receive the highest possible level of service, and we are dedicated to providing cost effective yet reliable development solutions. Their expertise and experience in Vue.js make them the perfect partners for reliable and efficient web and mobile application development services in London.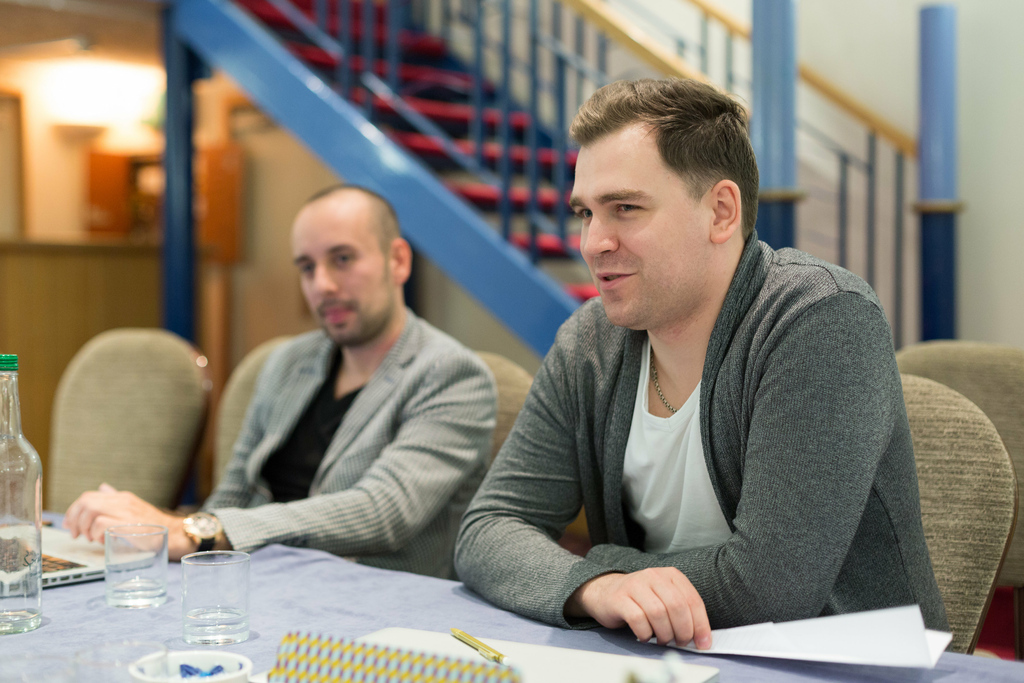 Vue.je development examples
Some examples of projects that can be created using Vue.js include:
Single-page applications (SPA): Vue.js is well-suited for creating single-page applications (SPAs), which are web applications that are loaded as a single page and update dynamically as users interact with them. This can provide a more seamless and responsive user experience compared to traditional multi-page applications.
User interfaces: Vue.js can be used to create custom user interfaces (UI) for web applications. This can include components such as navigation menus, buttons, forms, and modals, which can be easily integrated into the application to create a consistent and user-friendly experience.
Mobile applications: Vue.js can be used to create mobile applications, using frameworks such as Cordova or Ionic. This allows developers to create applications that can be installed on mobile devices and take advantage of native features such as cameras and sensors.
Server-side rendering: Vue.js can be used in combination with server-side technologies, such as Node.js and Express, to create applications that are rendered on the server-side. This can provide better performance and SEO benefits, as the initial content of the application is pre-rendered and delivered to the user.
Overall, Vue.js is a powerful and flexible framework that can be used to create a wide range of web applications. Its simplicity, flexibility, and performance make it a valuable tool for developers looking to create engaging and user-friendly experiences.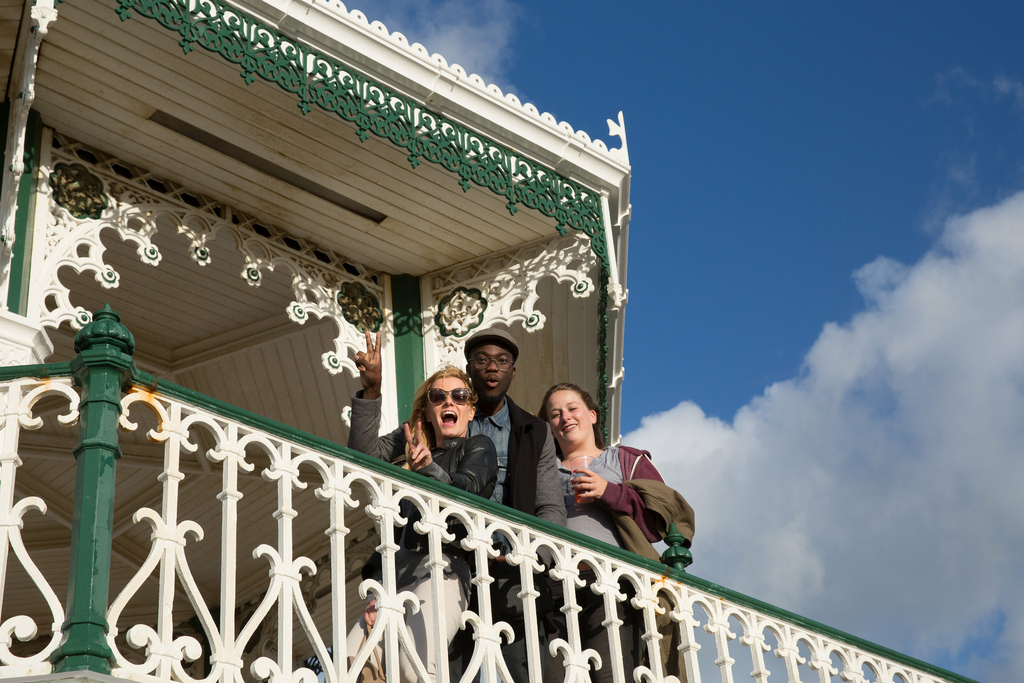 Vuejs development services with Pineparks team
Take your web development to the next level with Vue.js! Contact Pineparks today to learn more about our Vue.js development services and how our experienced team can help you create a custom solution that is fast, flexible, and user-friendly. We are dedicated to providing exceptional customer service and delivering high-quality solutions, so don't hesitate to reach out and get started on your project today!