×
BlueGlass Tallinn became
Pineparks
on 23.12.2022. Read the full press release
here
A complete guide to hire custom e-commerce website development company
Pineparks London will provide you a guide how to hire E-commerce website development company. E-commerce websites have been in high demand as businesses seek to extend their client base in various online platforms. This way, they can reach out to more users and generate new leads and potential customers. An increase in sales is guaranteed, and business growth is inevitable. This is why e-commerce websites have been deployed on the internet to fill the demand.
While Custom Online Store Development Services UK might be in high demand, it is essential to consider the basics before hiring any company. There are multiple developers out there. As much as many of them offer quality services, it is crucial that you hire one that will meet your needs and guarantee you a perfect website.
Some of the critical guidelines to follow while hiring Custom Online Store Development Services UK include
1. Create a Project Plan
A clear and concise plan on how you want your project to be carried out is essential. This will create a roadmap of what you expect, your aspired goals for the project, the kind of inputs you're looking to get, and results in every step. A project plan will also serve as a reference for the entire project to ensure everything is met to your standards and preferences.
2. Create a Budget
Money issues are fundamental in a business. You need to spend wisely and ensure that every expense is necessary and has some contribution to the overall goal of the company. You should set up a clear budget for the custom e-commerce website project to ensure that you neither under nor over-spend on the development project. This will also limit your options and help you filter out potential agencies interested in taking the project.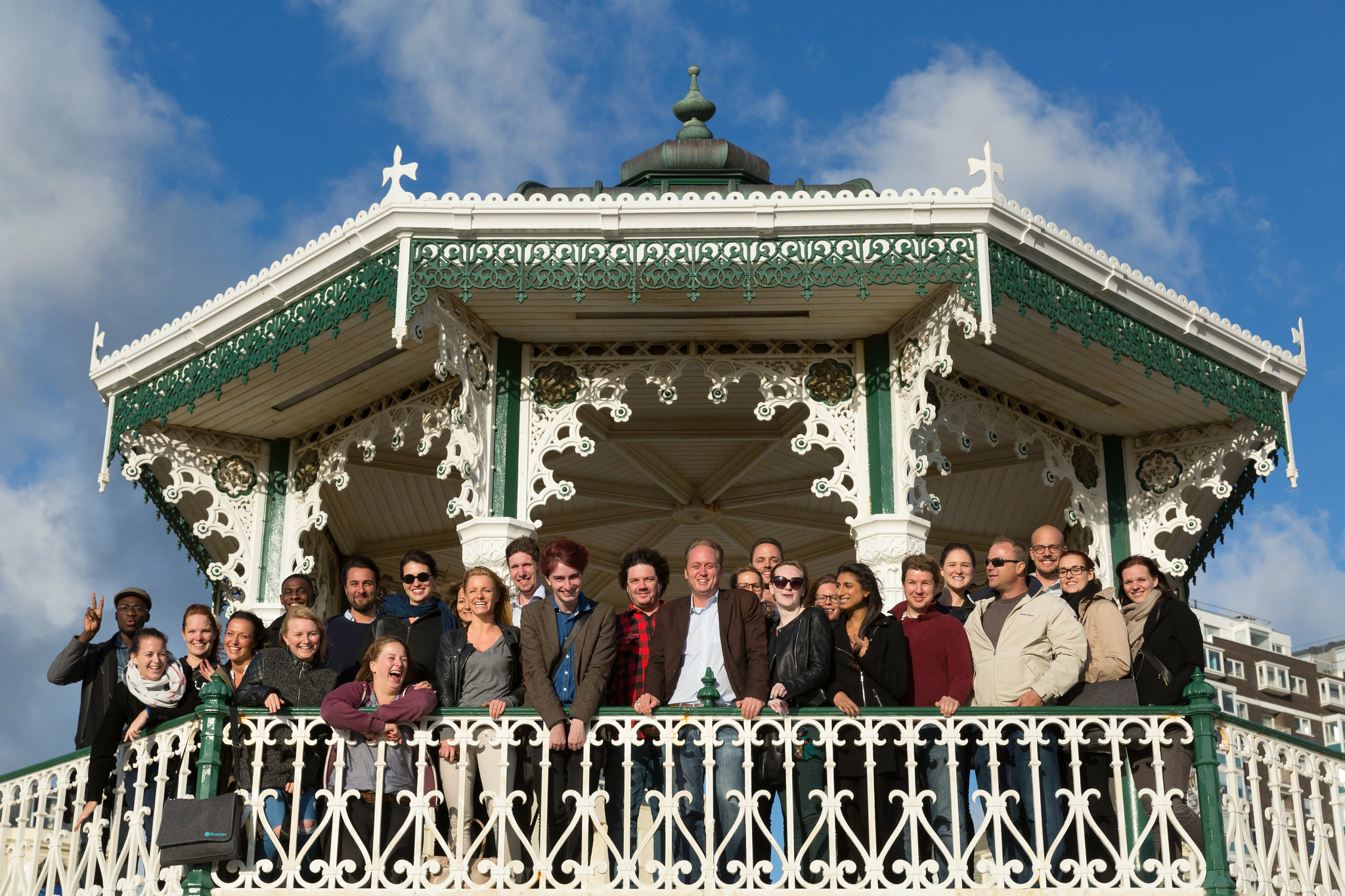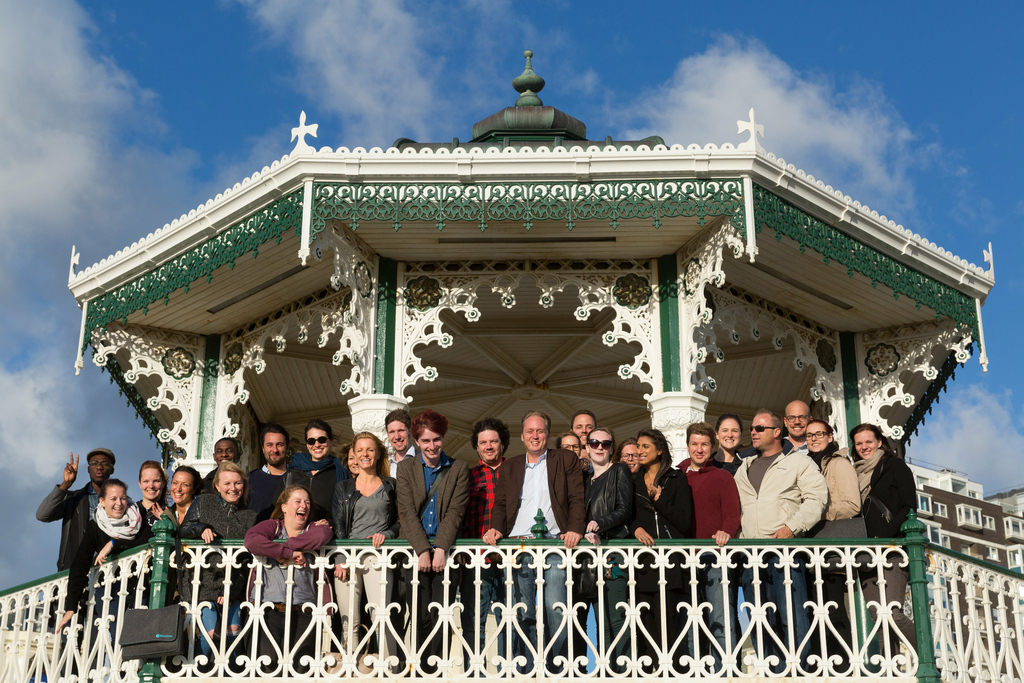 3. Determine Your Development Needs for E-commerce Website Development Company
What are you looking to achieve after the project? The nitty-gritty of your project should be clearly stated and explained. This will give the developer a clear idea of what they should put in to ensure they achieve similar goals. You should say what kind of website you want. The different functionalities that you expect and all the features you are looking to have in it. This will help in the development process and serve as guidance to the experts you hire.
4. Advertise Your Project
Many companies offer Custom Online Store Development Services UK. You need to advertise your project on the respective platforms and let applicants express their interest. This will save you the hassle of looking for potential professionals, as the project will attract them. You will get as many agencies applying as possible, and you'd also have multiple options.
5. Evaluate Suitable Applicants
Eventually, you can only hire one E-commerce Website Development Company. This is one that you can trust with your project and ticks all the boxes per your expectations. Check the budgets presented, timelines for the projects, portfolio, customer reviews, company ratings, and availability. You should include as many filters as possible in hiring to filter out the multiple applicants and only land at the one that fits your description.
Once you find suitable individuals, preferably the top three to five, you should hold interviews with them to disqualify the rest further and eventually get the one to hire. This process might take some time, and you should exercise patience to get the best possible results. Once you find the ideal candidate, you can schedule a meeting to discuss the project.
6. Run Through Your Project with the Company
After hiring Custom Online Store Development Services UK, you should bring the company on board to discuss all matters related to the project. This includes breaking it down into several milestones for effectiveness, terms of payment, expected results, and how you'd operate. Ensure you explain everything that you need to be met for the project without leaving any key detail behind. This will create clarity, and you are more likely to get good results with proper communication.
This is a continuous process throughout the project. Ideally, there are some changes that you'd make if you find out that some things need to be fixed or if you get better options. You can always consult your developer and explain the changes to determine if they can be implemented in your project.
Custom e-commerce development is the most sort-after service. This is because tailor-made websites are unique and can easily cut across competitors. If done right, it can significantly boost your business once deployed. The hiring process is crucial and should be taken seriously as it directly affects the results.
Contact us today and enjoy quality Custom Online Store Development Services UK.